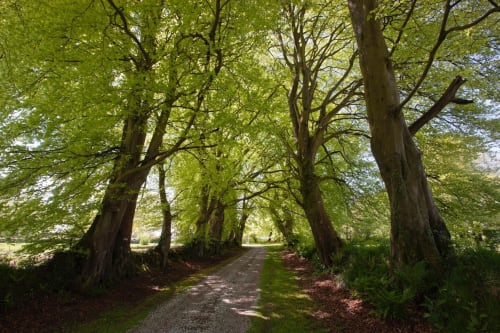 A UNIQUE PLACE ON THE HEIGHTS OF CHERBOURG
For your leisure time as well as for your business trips , choose the calm and comfort of a beautiful 16th century Norman residence ideally located at the gates of Cherbourg-en-Cotentin .
This authentic Norman manor house is listed in the Supplementary Inventory of Historic Monuments (ISMH) and is surrounded by a botanical park of 4 hectares where tree ferns and gunneras compete for exoticism thanks to the proverbial mild climate.
Succumb to the many charms of this region with its unique and wild landscapes, from the Cap de la Hague to the island of Tatihou , with a historical and architectural heritage as renowned as the D-Day landing beaches or the Mont Saint Michel .